Glass Perth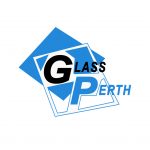 Glass Perth specialize in glass for homes & shops and offices.
We service all of Perth, WA.
We know nobody wants to be ripped off or overcharged that is why we charge the fairest prices we possibly can.
We will always do the right thing by everyone from pricing to workmanship this includes guaranteeing our workmanship for life.
We really do care about our customers.
If you need broken glass repaired we understand that you never expected the glass in your windows or doors to be broken and it is a hassle for you to have to have the broken glass fixed.
We are understanding of the way you feel if you are a victim of a burglary, vandalism or a domestic disturbance.
We also understand that people usually do not want strangers to come in their homes, even when it unavoidable like when having a broken window repaired.
The 23 years experience we have with glass in Perth means that most of the time we will know your suburb and the architecture of your home or business and have knowledge of the glass or glazier service you require.
We can invoice any insurance company on your behalf if you need to make a insurance claim, often we are able to charge less than your excess so you do not have to make a claim.
Please feel free to call, SMS or email us anytime day or night.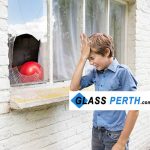 Glass Perth have 23 years experience with glass repairs in Perth.
Our glass replacement service is available Monday-Friday during normal business hours and can be available for after hours emergency services.
We specialize in both commercial and residential repairs.
Our Glaziers are able to replace just about any type of glass for your residential house, commercial shop or office, no matter where you are located and If you have a real emergency we will try and attend within 1 hour of receiving your call.
We carry or stock all the common types of glass used in buildings which enables us to carry out most
repairs immediately, having all the essential window & door parts and glass in stock make for a fast repair.
There are many reasons you may need to have broken glass replaced,
Some of the more common reasons besides the terrible event of a break and enter or vandalism are balls, in summer it is cricket balls and in winter soccer balls, we have also done quite a few repairs from pool balls.
Lawnmowers and being locked out cause quite a bit of broken glass.
Thermal breakages are also common, when float glass is broken due to thermal stress we are able to tell it is a thermal breakage by the way the cracks run on right angles. Sudden temperature changes cause toughened glass to explode, especially in summer we see glass sliding door panels exploding which usually happens if the glass is very hot and a cool breeze comes through.
Heavy winds causing doors to slam in winter and timber windows expanding and becoming difficult to open or close are some other reasons.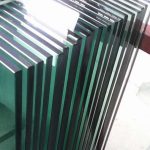 We are glass suppliers in Perth, WA who can supply glass to the general pubic and trade customers at a very fair price.
From us you can buy glass table tops, glass shelves, window glass, door glass, mirror, picture frame glass, pool fence glass, shower screen glass and any other glass you require.
We sell Toughened glass, Tempered glass, Laminated glass, Safety glass, Annealed float glass, Patterned and Obscure glass, Low e glass, Wired glass, Mirror and more.
Glass Perth can supply just about any glass in any size or thickness that is used in buildings in Australia.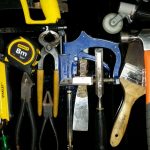 We provide many glazier services, these services include but are not limited to glass installation, fly screen rewire, glass for furniture and cabinets, glass upgrades to your existing frames, security glass plus a lot more.
Mirrors Perth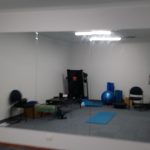 Glass Perth supply and install mirrors and can supply and deliver mirrors.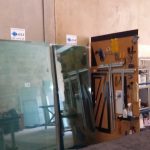 Our company provide glass and mirrors cut to size, repairs for doors and windows, car mirror replacement and more glass services at our glass & mirror shop.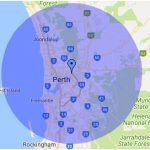 Our fully qualified glaziers service all suburbs in the metro area, within around 40 kilometers of 3/5 Cullen Street, Bayswater WA 6053, Australia, which includes most Northern suburbs, Southern suburbs, Eastern suburbs, all of the Western suburbs and the Perth hills.
If you need glass or mirrors delivered Glass Perth will happily deliver glass anywhere in Perth, WA.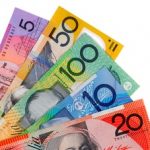 If you would like a free quote please fill out one of our 9 free quote forms.