Free glass replacement quote in seconds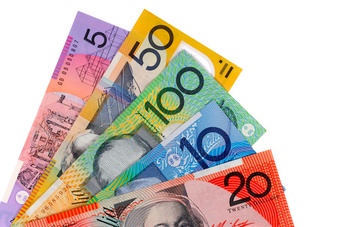 Do you want to know the cost to replace your broken glass?
The price to replace broken glass can vary depending on the size and type of glass and also where the glass is located in your building.
We are available 24 hours a day to tell you how much your glass replacement will cost.
For a instant glass replacement quote you can call 0439 205 983 and speak directly to a glass expert, not a call center or receptionist.
Or you can MMS your name and suburb with a clear picture of the broken glass to 0439 205 983
If your quote is not urgent you can fill the form bellow and we will get back to you as soon as we can.