GLAZIERS SERVICES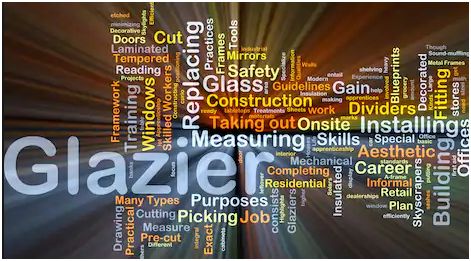 Glaziers work with glass and have expertise with the systems that hold the glass in place, as fully qualified glaziers we are also qualified tradesmen.
We offer all the services listed below and many more.
If you require another service that is not listed please do not hesitate to ask, if we can help you we will.
FITTING OF NEW GLASS
If you have a carpenter or builder install timber frames into your new house or renovation we can install the glass into those frames.
MIRRORS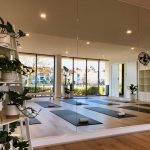 We can do mirror replacements.
We also can supply and install or supply and deliver new mirrors.
FLY SCREENS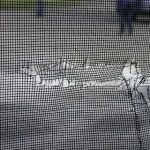 We rewire torn fly screens and doors and can make brand new fly screens.
GLASS FOR FURNITURE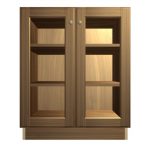 We can replace glass to furniture such as cabinets.
GLASS UPGRADES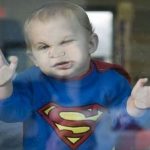 There are a few reasons you may want to upgrade your glass.
One reason if you are expecting a baby you may want to make your home safe for your new child.
We can consult you and give advice on if your glass is safe and unsafe.
Lead light glass repairs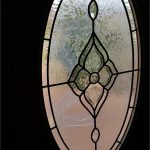 Glass Perth repair glass to broken lead lights in house.
Pet doors
Glass Perth can replace your existing glass with a new piece of glass with a pet door installed into it.
We will not cut holes into existing glass for pet doors. There are few reasons why, one reason is most doors have toughened glass in them.
Once toughened glass has been made it can not be cut ever again.
You can identify if you have toughened glass in your doors by a small stamp in the bottom corner of the glass.
The other reason we do not cut existing glass because when a hole is cut in the glass it makes it weak. If
the glass is weak it will make it very easy to break when your pet is using the door.
For most pet door windows and doors we use a toughened safety glass which is 4 times stronger than normal glass.
We mainly use transcat cat doors and transcat dog doors for our pet doors.
The dog door is ideal for beagles, poodles, terriers and dogs of similar size.
If you have a large dog, please check that your dog will fit through the door when fully grown.
If you are unsure whether your fully grown dog will be able to fit through the door we recommend that you make a cardboard template and see if your dog can climb through comfortably. 400mm diameter with 285mm across x 250mm down flap.
You can find more information transcat pet doors on the transcat website.
Glass upgrades for bathroom renovations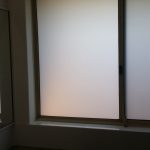 Glass Perth can change old rusted wired glass and fit new glass in your bathrooms.
You may be surprised how changing wired glass in your bathroom can instantly give your bathroom a brand new look.
We are able to change the glass in your shower screen using your existing frame.
Window & Door Repairs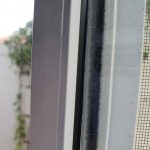 Aluminium framed windows and doors often need repairing.
After years of use the wheels on sliding windows and sliding doors get worn out or break which makes the windows hard to open, when the window is difficult to open it often leads to the side of the window being pulled of the rubber seal leaving the glass exposed.
Glass Perth are able to replace broken parts on windows and doors including wheels, rollers, handles, corner stakes, winders and more.
Another thing that often needs attention is vinyl seals on windows that deteriorate and shrink due to the hot sun after years of exposure. We can replace the outer seals.
We are also able to replace worn out tracks to sliding doors to make them work like they should.