Custom made glass suppliers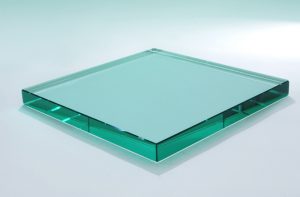 Custom made glass differs from glass cut to size which only has to be cut.
Custom made glass needs to be cut and then processed which could be toughening the glass, polishing or beveling the edges, drilling holes and more.
If you seek a glass merchant in Perth, WA to supply you with custom made glass or mirrors, Glass Perth will happily be your glass supplier.
Having 24 years experience with glass we have the knowledge to and ability to recommend and suggest the right glass for your application.
Glass shelves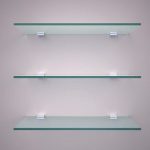 Toughened glass is recommended for most glass shelves.
Glass table tops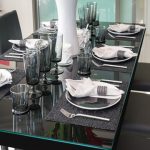 Window glass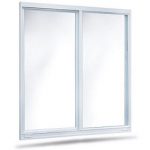 We can recommend the right glass for your windows. The type of glass needed for windows varies depending on the size and location of the window.
Door glass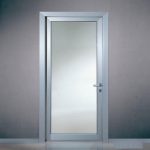 We can recommend the right glass for your doors. The type of glass needed in a door varies depending on what size the glass panels are in the door.
Mirror for 3D printers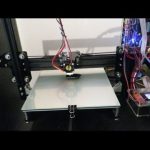 6mm mirror is recommended for 3D printers because of its superior flatness.
Glass for picture frames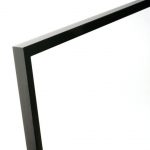 2mm glass in clear or diffused is best for picture frames because it is light weight, in large picture frames a thicker glass will be needed. Diffused glass is also known as non reflective glass.
Pool fence glass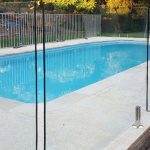 Safety glass has to be used in pool fences, both laminated and toughened in various thicknesses are available for your pool fence glass.
Shower screen glass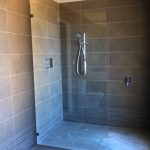 Safety glass in either laminated or toughened must be used in shower screens.
Tempered or toughened glass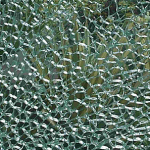 Tempered and toughened glass are the same available in 4mm, 5mm, 6mm, 8mm, 10mm, 12mm, 15mm and 19mm tempered glass available in clear, grey and other colours.
Laminated glass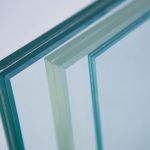 5.38mm, 6.38mm, 8.38mm, 10.38mm, 12.38mm, 6.76mm, 8.76mm and 10.76mm laminated glass in clear, green, bronze, blue and more.
Safety glass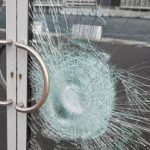 Toughened, laminated and tempered safety glass.
Annealed float glass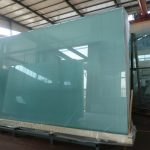 2mm, 3mm, 4mm, 5mm, 6mm, 8mm, 10mm, 12mm, 15mm and 19mm annealed float glass.
Patterned and Obscure glass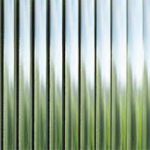 Spotswood, Cathedral, Satinlite, translucent and etched glass.
Low e glass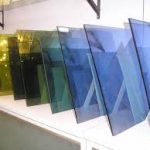 Energytech, SolaControl Low E, Soltech, Solacool, Sunergy, Ultra Clear, EVantage and ComfortPlus
Wired glass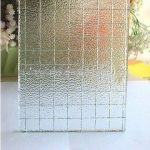 Wired Georgian glass.
Mirror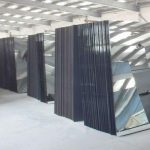 2mm, 3mm, 4mm, 6mm vinyl back mirror. 4mm, 6mm mirror. 6.38 laminated mirror in sliver, grey and bronze.