About Glass Perth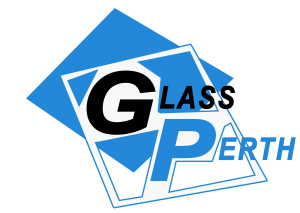 We are a locally owned business established in 2004.
Glass Perth originally traded under the name Boss Glass, In 2006 as well as being Boss Glass we became the Perth Glass Repair Co concentrating exclusively on broken glass replacement.
In 2008 we started Glass Perth, combining our broken glass replacement expertise and our ability to efficiently provide nearly any glass for any requirement to all suburbs in Perth.
As Glass Perth we specialize in glass for homes & shops and offices.
Our glass replacement service opperates 24 hours a day 7 days a week 365 days a year and we can service any area in Perth, Western Australia.
We are glass replacement specialists and our qualified glaziers can fix nearly all windows on site at anytime day or night.
Besides being glass replacement experts we also offer other glass services.
These services include but are not limited to glass installation into brand new frames, table top glass supply and delivery, fly screen rewire, glass replacement for furniture and cabinets, glass upgrades to your existing frames and security glass.
Glass Perth can supply and install a variety of unframed and beveled edge mirrors.
Our company also offers glass and mirrors cut to size in our Bayswater factory.
The 23 years experience we have with all aspects of glass & glazing and being in business for 13 years will help assure you we a company you can trust.