About Glass Perth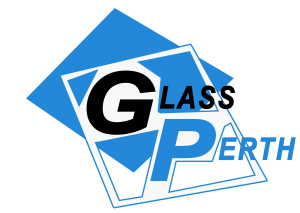 Our business was established in 2004.
Glass Perth originally traded under the name Boss Glass, In 2006 as well as being Boss Glass we became the Perth Glass Repair Co concentrating exclusively on broken glass replacement.
In 2008 we started Glass Perth, combining our broken glass replacement expertise and our ability to efficiently provide nearly any glass for any requirement to all suburbs in Perth.
As Glass Perth we specialize in glass for homes & shops and offices.
The 24 years experience we have with all aspects of glass & glazing and being in business for over 14 years will help assure you we are a company you can trust.