About Glass Perth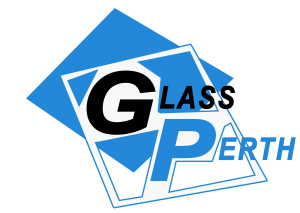 I started work in the glass industry in 1994 when I was 13 years old. A few months later my 4 year apprenticeship as a glazier commenced just a few days before my 14th birthday.
My business was established in 2004, I started by subcontracting to a number of other glass companies mainly doing after hours emergency call outs whilst also having my own full page advertisement in the Yellow Pages, originally I traded under the name Boss Glass.
In 2006 I started the Perth Glass Repair Co concentrating exclusively on broken glass replacement.
In 2008 after not being able to take any holidays for over 4 years I decided to take on my first employee.
A few years later I started Glass Perth, combining my broken glass replacement expertise and my companies ability to efficiently provide nearly any glass for any requirement to all suburbs in Perth.
The 25 years experience I have with all aspects of glass & glazing and being in business for 15 years will help assure you my company is a company you can trust.